6. Birmingham, Alabama April 28, 2000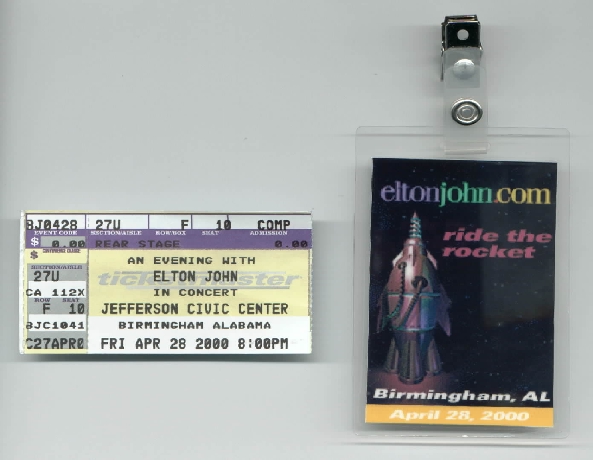 Birmingham Civic Center
Elton John solo
--------------------------------
7. Atlanta, Georgia April 29, 2000
Getting the place ready before a concert at Philips Arena
Elton John solo concert.
-------------------------
8. Albany, Georgia December 9, 2000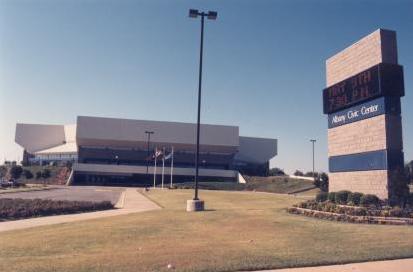 __________

9. Tampa, Florida September 13, 2002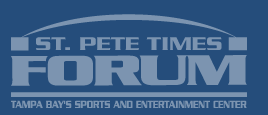 The Forum(formerly the Ice Palace)
Elton John and Billy Joel - F2F concert
(This concert was originally sceduled back in March but Billy got sick before the 2nd show. So it was rescheduled for September.
-------------------------